Honda vfr800x review
---
Article Navigation:

One minute I'm waiting for the arrival of the Honda VFRX Crossrunner, and the To understand more, you can review our Cookie Policy and our Privacy.
HONDA'S VFRpowered Crossrunner is definitely in the territory of sports- tourer-on-stilts but it subscribes to the same aesthetic as the rest.
More powerful, more comfortable and better looking - Honda has built the Crossrunner we always wanted - Visordown is the world's fastest.
New Range Rover is a 'fortress' on wheels Volkswagen scandal: I now know that it was the tyres causing this problem. However once you kit 7k and the vtec kicks in it takes off. Hopefully it's useful to someone. What to look for when you buy one?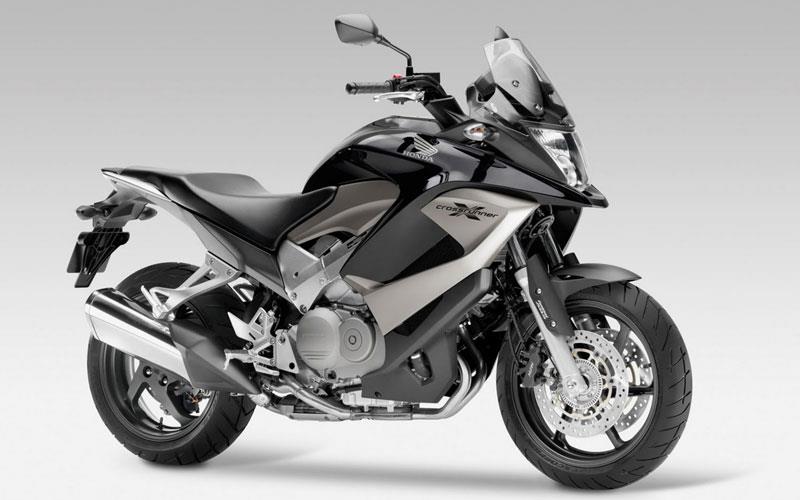 Honda Crossrunner review - Telegraph
Terms and Conditions Posting Rules. Latest Regulars Prior Convictions: Latest Features Porsche PH goes shotgun in the PH Used Buying Guide. Browse cars for sale. Search My Stuff What's New 3 12 24 SteelerSE Original Poster 1, posts 90 months.
I've been meaning to do a write-up for a while and now that I've done 5, miles through most weathers I thought it might be useful to someone to have a more real world update. As background I mainly use it for commuting. I ride about 70 miles a day which ranges through quick-ish A road, motorway and then the usual London crap.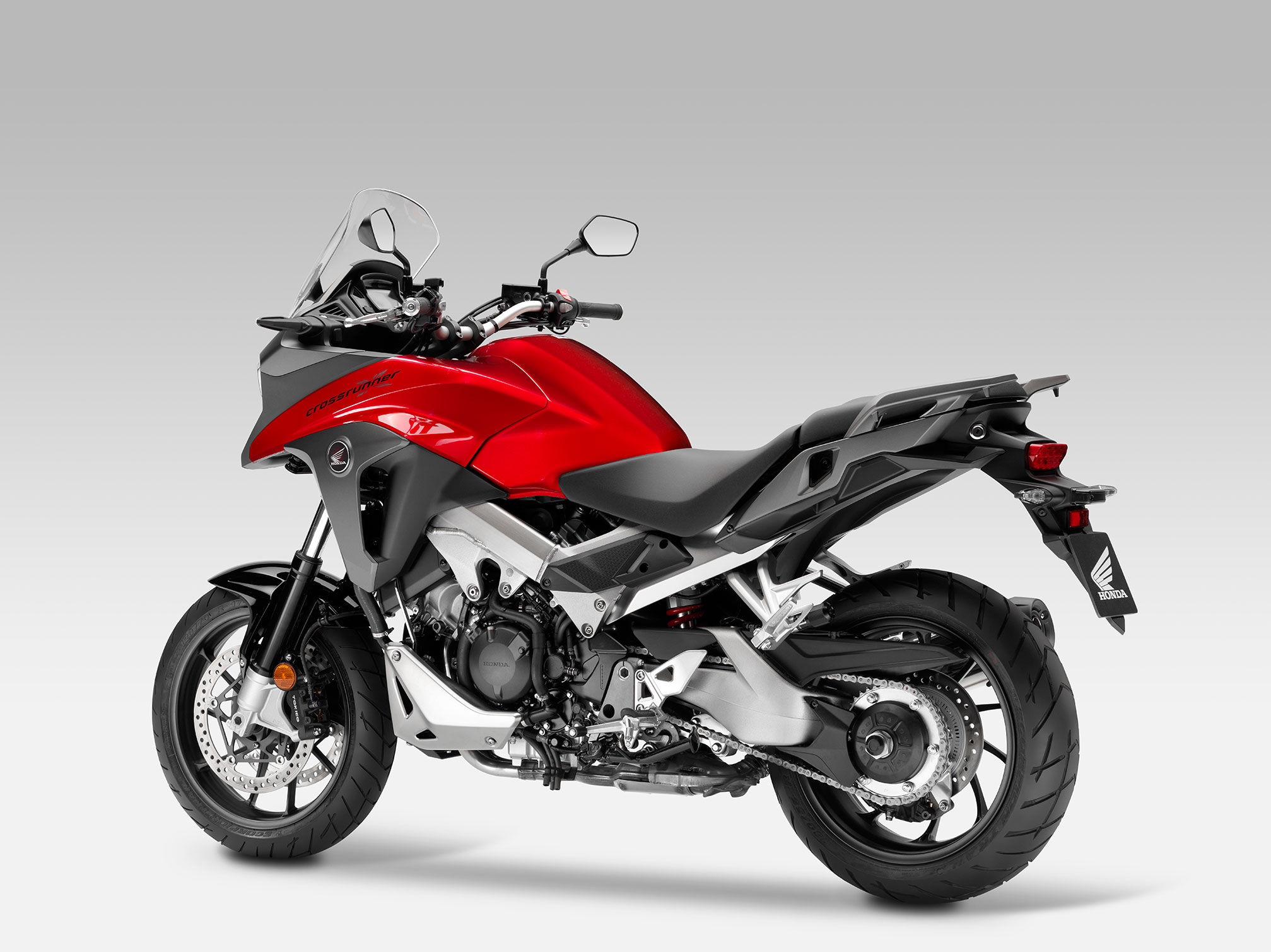 I've also been away camping a couple of times, done a few long-ish runs Kent to North Devon in one hit and most things imbetween. In terms of history my last bike was the pre-vtec VRF which was good but not so comfortable for the amount of round town work I did every day. My natural preference is for a big lazy engine and if I was buying a bike without having to worry about commuting it would probably be an FJR or similar.
Anyway - enough history. I first noticed the Crossrunner at a local dealer but only when the sales guy pointed it out and told me that if I test rode one you'd see why people buy them. The image of the Crossrunner had been tarnished for me by the pre one which was both ugly and poorly executed.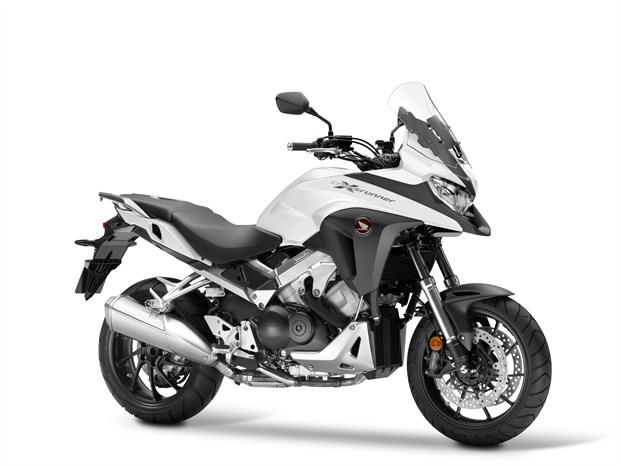 At the time I'd asked myself why anyone would want one when they could have the new VFR? I was looking around because with advancing age 40 and a bit my neck and back were causing me grief using the old VFR every day. I knew I wanted something more comfortable for long runs and more upright both for visibility and for ergonomics. Other than that I was open to pretty much anything that could sensibly filter in London traffic. I test rode a few bikes - Tracer, Versys etc.
The Tracer has a great engine but the suspension was poor and choppy. I would also need to add a bunch of accessories which negated the price advantage. The Versys was a nice compromise but the mpg wasn't great and it's a big old lump - though the new one is much nicer looking than the previous one eyed munter.
So after a test ride of the Honda I was sold. I bought a second hand plate with miles on the clock from the excellent Lloyds Honda in Cumbria.
The comfort is quite impressive. The riding position is excellent though it takes a little while to get used to such a different feel from the bike. Initially I felt that the front end was too vague and as a result was reluctant to push on and really enjoy the bike. I now know that it was the tyres causing this problem. The OEs are Pirelli Scorpions that look a bit off-roady and while they're OK in the dry they're a hazard in anything else.
I threw them away after about miles and after receiving a set of free Metzeler Roadtecs to test. They really suit the bike and it'll be a tough decision between them and a set of PR4s when the time comes.
2017 Honda VFR800X Crossrunner Review
---