Kawasaki versys 650l
---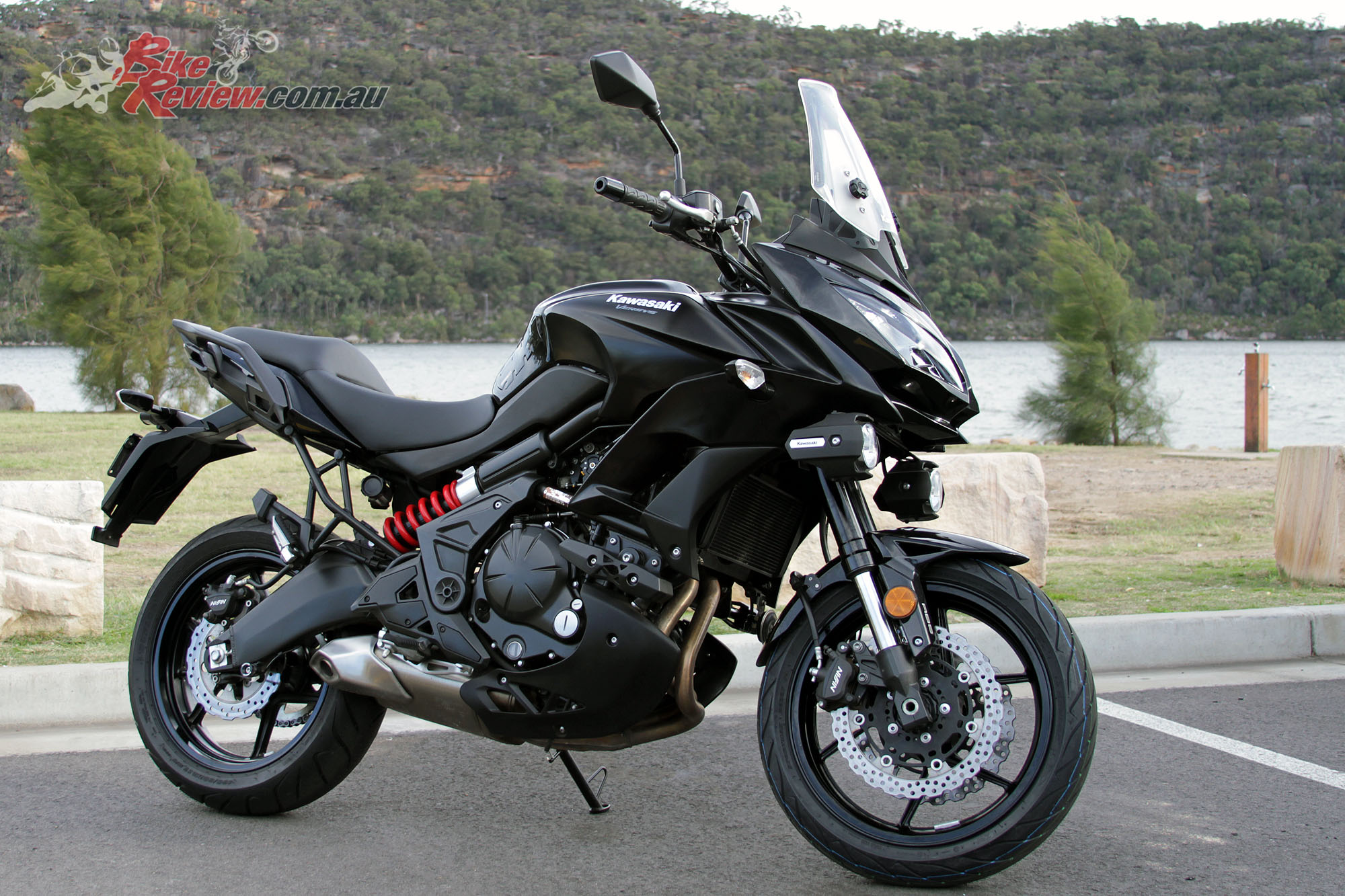 Article Navigation:

The full-sized, versatile and easily handled Kawasaki Versys L is an amazing LAMS option when looking outside the box. Here's our
The Versys L refuses to be restricted to any one classification. Difficult to explain and impossible to categorise, the Versys L is one of those.
View our full range of Kawasaki Versys L (LAMS) ABS Motorcycles online at AUTOBOARDZ.COM – Australia's number 1 motorbike classified website. Find the.
While in the engine a new header design improves high rpm performance and a revised ECU makes it more fuel-efficient. Is it better than the new yam tracer By using this site, you agree to the Terms of Use and Privacy Policy. Matte Orange, Matte Black as tested.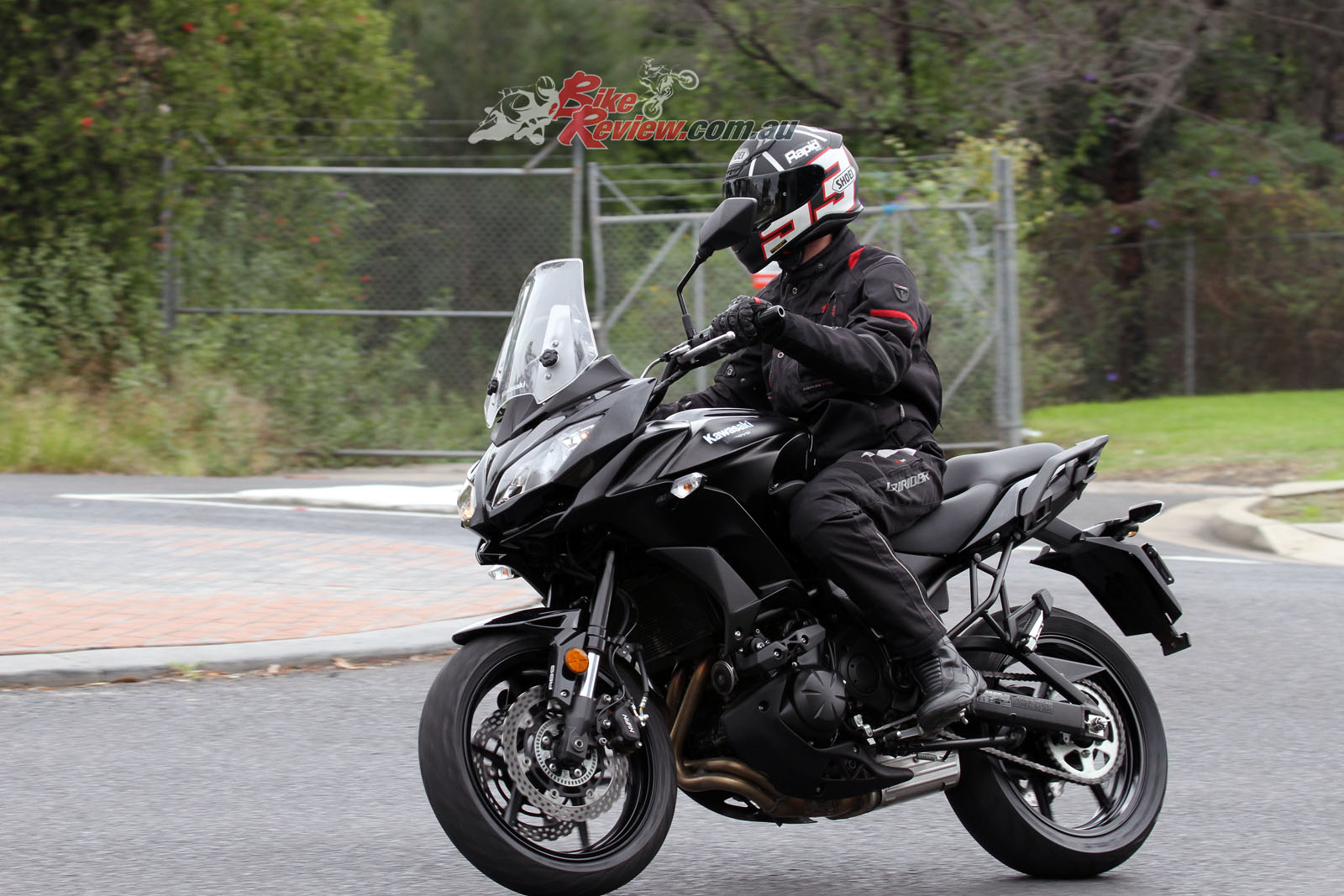 Versys L | Kawasaki Motors Australia
These things are excellent value. Sharp handling and a nice power band. Cheap to run with very good fuel economy. A few vibration complaints around 4k and the stock screen isn't very good but a very good value bike.
Had a V-strom before and both bikes are superb value. Can't really pick a winner. Had my Versys for a year now with zero regrets. She is one of the best handling bikes I've ever ridden in my 20 years of motorcycling. Excellent in traffic and great fun through the hills. The engine won't win many races but it's perfectly adequate and the brakes are brilliant. Only negative is the screen is rather poor and ineffective on the highway, an aftermarket screen is recommended if you do a lot highway riding.
Other than that these are a faultless bike, comparable to the V-strom but with better handling. I traded in my vstrom for the new versys and I'm very happy with it. Great handling, brakes and suspension, excellent fuel range and better ground clearance. Ive only done km but so far very impressed. A few tweaks of the clickers and it's great through the twisties, I'm even doing a track day on it. Riding position is good for tall people, does excellent wheelies if you are so inclined.
Only gripes would be the notchy gearbox, the top heavy feel at less than walking pace and you can feel the fuel sloshing around in the tank. Enough so that I put both feet down at lights as it can throw you off balance when you stop.
Easily fixed with a bit of fuel foam in the tank which I will do. Is it better than the new yam tracer Highly recommend the versys, tour, fang, express your inner child, nice bike. Take the tracer for a test ride as well though.. Bought my Kawasaki Versys secondhand with 7,km on the clock. Fantastic power range, beautiful pick-up and just sublime handling. Really, a very fun, flickable, strong contender for best bike I've ever ridden.
Excellent fuel economy, too. And the buzz, to be fair, only adds to its character. I previously never rated Kawasaki bikes. After the Versys, I can't rate them higher. What an absolutely addictive ride. I've put another 10, on it in 8 months. It handles the windy roads brilliantly allowing an average rider to use all the tyre. It's lighter and nimbler than the Monster I tested. Great seat and riding position. Second only to the GS I took for a spin. Plenty of power to over take even on the open road with ease.
Not a race bike though but I'm not on the track. Great fuel economy averaging km from a tank before the warning light blinks. The gearbox if a bit clunky which frustrates me but it hasn't missed a beat and the motor still sounds good at 60, Great way to get back into riding. Handles the road naff fire trails well and plenty of power for everyday use.
The gearbox is clunky especially going into first. From what I had read the V-Strom and Versys where very much alike. No real difference in cost. The smaller wheels was my first concern. However, you would think that would make the seat height lower. No way, it's tall. I could only find one lowering kit.
Reduced height 2" It's fast and fun. There are very few after market add ons. Luggage is very espensive. I do love the look on my "now" new bike Bought it with 7,ks and 8 months old - I got a bargain!!! Bought some panniers that I will get them soon and hope to do some serious touring. You can see my bike on the [url censored] site and look up - Andreas I lowered the rear end 50mm - repainted all the silver - satin black and fitted a larger front screen and it really looks GREAT! I'm going to the local Kasasaki dealer and see about changing the rear sprocket off a ER6-NinJa and see if this helps with the 3,rpm bit.
2018 Versys 650 LT - Favorites & Fails
---